Cannon's Beach on the North Shore of Kauai, Hawaii
Blog Post - November 9, 2021
Cannon's Beach is located on the northwest shore of Kauai in Hawaii.
The easiest access to Cannon's Beach is by parking at Ha'ena Beach Park and walking out to the beach, turn left and walk to the rocks.
Cannon's Beach starts at the rocks.
It has a beautiful backdrop of green mountains and palm trees.
This is what the parking area at Ha'ena Beach Park looks like. This is free parking, but it fills up fast.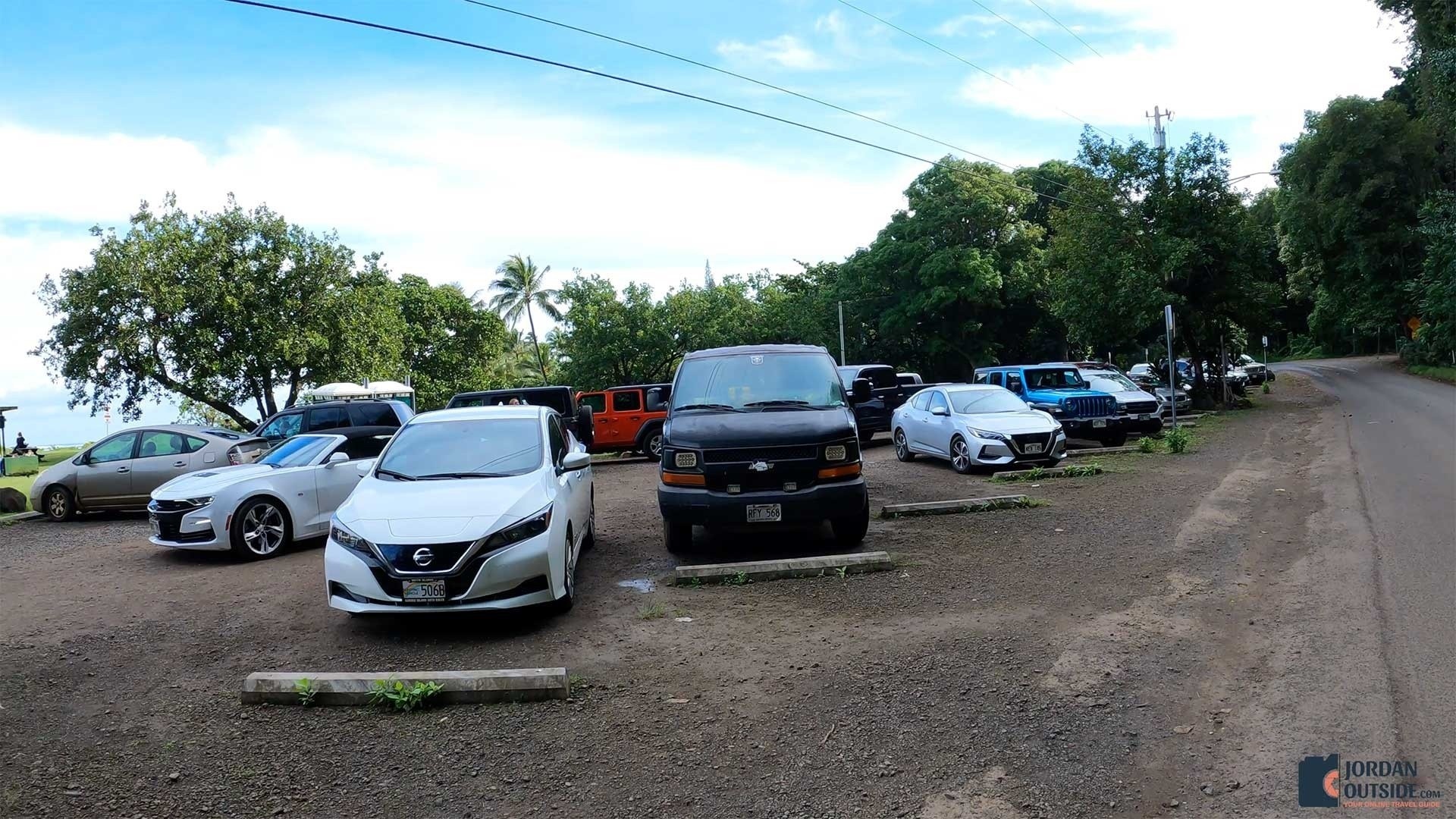 They also have public bathrooms at Ha'ena Beach Park.
As you come out onto Ha'ena Beach, you'll turn to the left and head towards Cannon's Beach.
Cannon's Beach starts after you go through the large rocks.
After walking through the rocks, this is what Cannon's Beach looks like.
Overall, we loved this beach. The views of the ocean, the green mountains, and the palm trees make this a tropical paradise. We would highly recommend this beach on your next trip to Kauai.
Free Public Parking: $0
Total cost: $0
These are the checklist items I recommend:
Bring a plenty of water and some snacks
Bring a hat to keep the sun off of your face.
Bring sunscreen
Bring a beach towel and beach chair